Cafe

/

SQWINCHER LIQUID CONCENTRATE 2L
SQWINCHER LIQUID CONCENTRATE 2L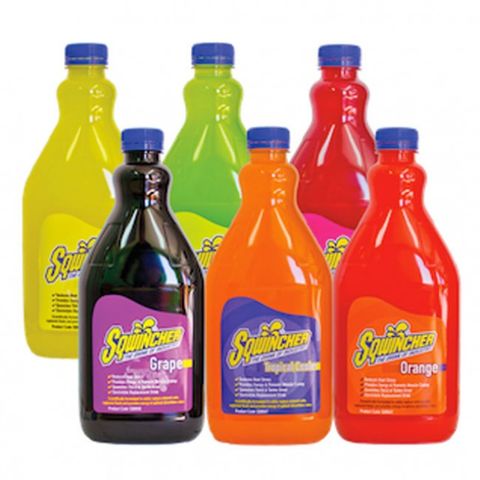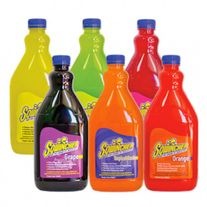 SQWINCHER LIQUID CONCENTRATE 2L
Description
- Sqwincher Concentrate 2L, Each
- 2L bottle mixes to 20L of Sqwincher®
- Mixes without stirring
- Low in sodium.
- Caffeine free.
- 6 flavours available.
- Great taste for increased fluid consumption.

Sqwincher® has the perfect package, flavour and formulation designed to satisfy the toughest hydration needs. Considering that it only takes 2% of dehydration to result in up to a 50% decrease in work & mental performance, Sqwincher® electrolyte replenishment is therefore crucial for the prevention of dehydration, heat stress and injury. Each Sqwincher® 2L concentrate yields 20 litres of finished product. Either dispense from the bottle using a Sqwincher® pump spout, or mix into a Sqwincher® 20L Cooler, add water & ice to create a hydration station that will keep fluid cold for up to 12 hours.