STAMINA 5 IN 1 TTMC-W JACKET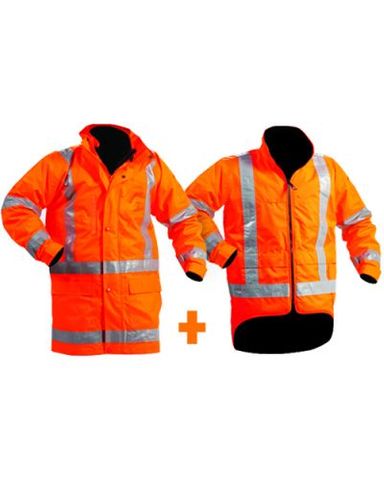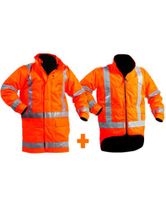 STAMINA 5 IN 1 TTMC-W JACKET
Description
- You can't go past this top quality Jacket and Vest combo with the
Bison 5-IN-1 PLUS!
- The Bison Stamina vest is reversable with an anti-pill polyfleeece
lining, has zip off
sleeves and zips into the Bison Stamina jacket.
- With 5-IN-1 PLUS you can choose the option that best suits your
day to day needs!