Hardware

/

HEIGHT SAFETY PBI TETHER PLATE 500MM AZ-160
HEIGHT SAFETY PBI TETHER PLATE 500MM AZ-160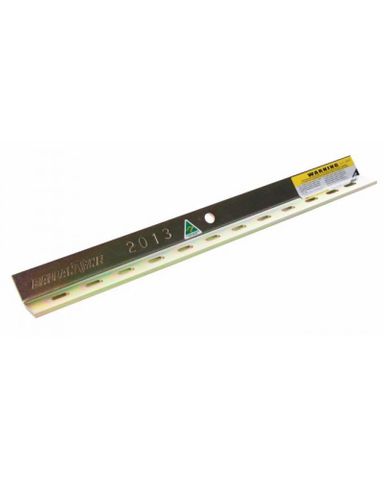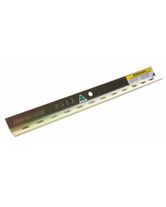 HEIGHT SAFETY PBI TETHER PLATE 500MM AZ-160
Description
- AS/NZS 1891.3 The Ballantyne Claw Tether
Plate provides a diversionary anchorage
point for metal roofing tasks.
- Use in conjunction with a temporary or fixed
roof anchor or ground anchor to provide a safer
working arc with reduced swing factor.
- It can be used on metal clad roofs fixing directly
to the metal surface with a minimum of x3 AS/NZ
1891.4 recomended roof screws.
- It can also be used on trimdeck roofs.
- The device should only be used by those who
have completed a roof safety training course that
is RTO accredited.
- A full understanding of the ACT, REGULATIONS
AND ADVISORY STANDARDS is essential.
- Rated to 15kN, one person fall arrest. Material:
Zinc Plated Steel.
- Full fitting and instructions included for installation and use.