Earplugs

/

HEARING 3M 340-4002 ULTRAFIT EARPLUGS CORDED BOX OF 50
HEARING 3M 340-4002 ULTRAFIT EARPLUGS CORDED BOX OF 50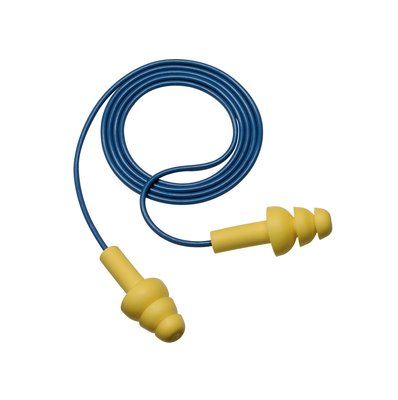 Description
3m 340-4002 ultrafit corded earplugs has proven triple-flange design & pliable,
premolded material make UltraFit earplugs a more comfortable fit for most ear canals.

Features:
- These durable, reusable earplugs are easy to use again and again, reducing waste.
- They can be cleaned easily with soap and water.
- No need to roll them down before fitting, simply push them into the ear canal
for clean and comfortable noise reduction.
- Comes in a Box of 50.