Home

/

Chemical

/

GLOVES ANSELL BARRIER CHEMICAL GLOVE 5 LAYER
GLOVES ANSELL BARRIER CHEMICAL GLOVE 5 LAYER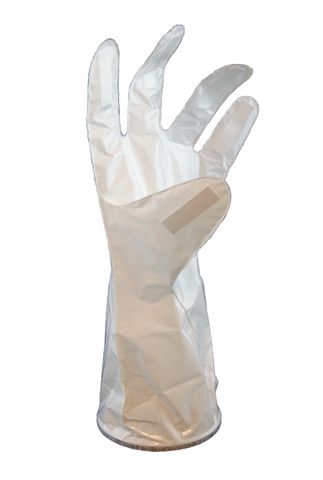 Description
- 3-dimensional 5-finger protective plastic glove.
- Glove is welded to a black plastic ring, for mounting in the Trellchem® Bayonet ring system.
- Versatile industrial glove used in various spill and response kits

NOTE: Should always be combined with an other rubber glove, for abrasion resistance.
Material - 5-layer laminate polymer material.
Thickness - 0,70 µm (nominal).
Colour - White.