PAPR

/

RESPIRATORY SCOTT PROFLOW 160 PAPR
RESPIRATORY SCOTT PROFLOW 160 PAPR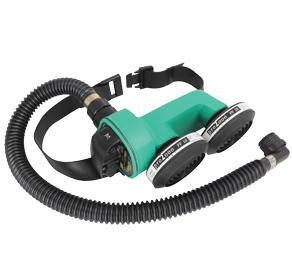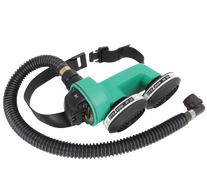 RESPIRATORY SCOTT PROFLOW 160 PAPR
Description
- Lightweight and compact the Scott Safety Proflow
SC 160's ergonomic design incorporates a curved
backplate which ensures user comfort even for long
periods.
-Includes blower unit, battery, recharger, hose with
DIN thread & padded belt, 160l/min.
- Scott Safety Promask PAPR headtop & Pro2000 P3
filters purchased separately.

This is an order in item. Stock may not always be available at time of purchase.