Home

/

Earplugs

/

HEARING HOWARD EARPLUG AIRSOFT CORDED CL 5 BX 50
HEARING HOWARD EARPLUG AIRSOFT CORDED CL 5 BX 50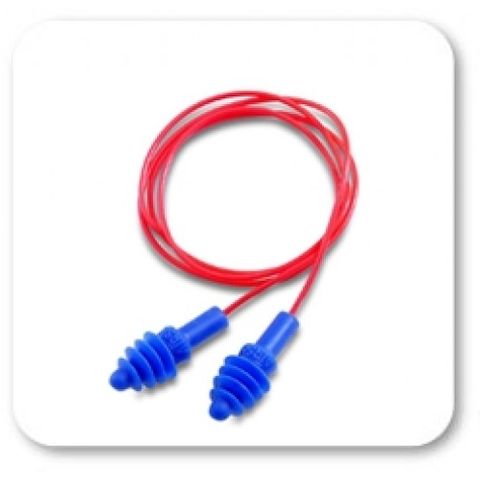 Description
- Howard Leight Airsoft Resuable Earplug Corded.
- Twin filter.
- Four piece harnes distributes weight evenly and
gives an effective seal.
- Head cradle for additional support and comfort.
- Filters: RP560-A1 Organic filter RP561-A1B1E1
Organic & Inorganic filter RP563-A1B1E1K1 As
RP561 with ammonia. RP564-A1P3 Organic &
thermally generated particles RP569 Prefilters
to protect filters.