HEIGHT SAFETY LINQ HARNESS - ESSENTIAL
HEIGHT SAFETY LINQ HARNESS - ESSENTIAL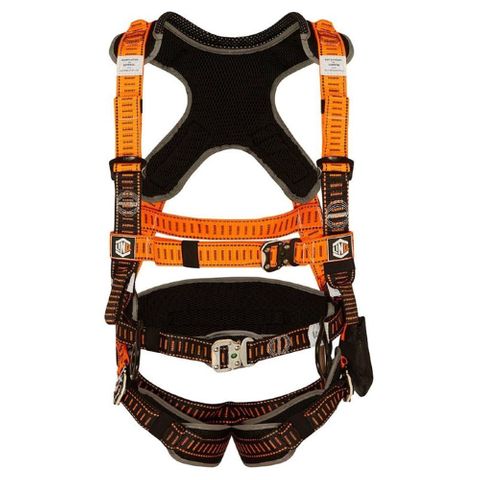 Description
- LINQ full body harnesses have been medically
engineered and certified to provide the wearer
with maximum safety, comfort and versatility
whilst working at height.
- These harnesses are Australian designed and
engineered and comply with with AS/NZS1891.1.
- The LINQ essential harness is suitable for industry
applications including scaffolding and warehouse
work and ladder access.