Home

/

Prevor

/

PREVOR HEXAFLUORINE PORT EYEWASH BAG 500ML
PREVOR HEXAFLUORINE PORT EYEWASH BAG 500ML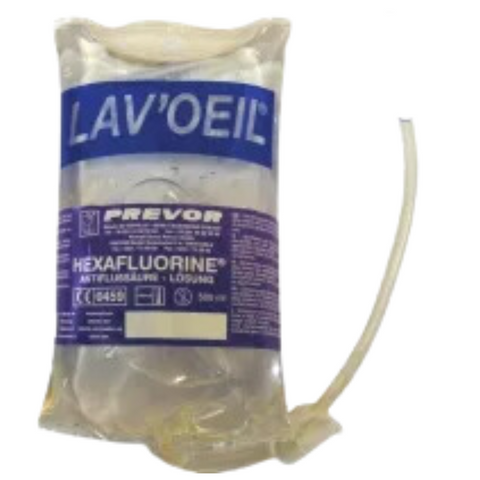 Price on Application
Description
PVC portable eyewash fitted with a patented ergonomic
eyecup. An eyebath without applying any pressure. Easy
to use, eye opening made easier. Specially adapted for
vehicles & mobile teams. Environmentally friendly.
Application: The eye - Intervention: < 1 min. Capacity: 500ml.
Maintenance: Disposable. Shelf-life: 2 years, 6 months after
opening. Please allow 2-3 weeks lead time.

- Please call our Prevor Specialist on 027 205 2493 for a quote.