Home

/

HEARING 3M EARMUFF LITECOM PLUS CAP ATTACH EACH
HEARING 3M EARMUFF LITECOM PLUS CAP ATTACH EACH
Stock Code:
MT7H7P3E4310-AZ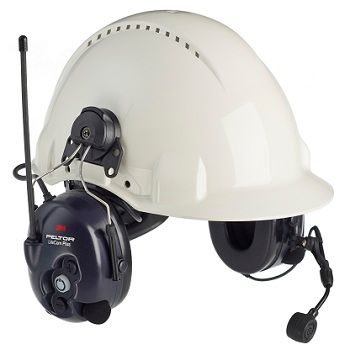 Price:
$1,378.85 incl. GST
Description
- The 3M Peltor LiteCom is a high-performance hearing protector
with a built-in communication radio for cable free short-range
communication with other LiteCom headsets and portable two-way
radios programmed on the same frequency.
- Microphones with level dependent function for ambient listening
increases your safety because you can hear your surroundings,
e.g. warning signals.
- An external audio input allows you to connect to an external phone
or portable two-way radio, regardless of frequency.
- The noise cancelling speech microphone with VOX functionality
enables you to communicate hands free in noisy environments.
* Hardhat not included.