Hardware

/

HEIGHT SAFETY LINQ V BAR STRAIGHT 280MM
HEIGHT SAFETY LINQ V BAR STRAIGHT 280MM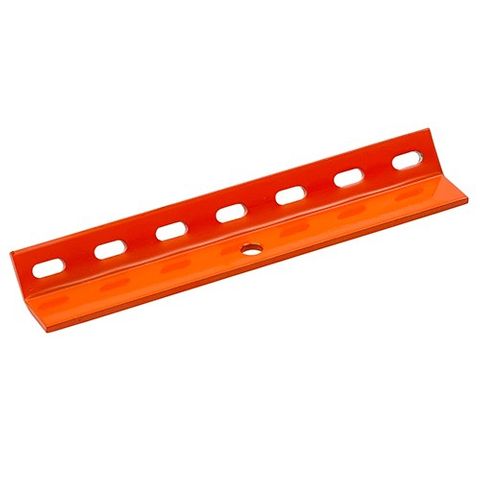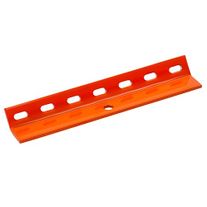 HEIGHT SAFETY LINQ V BAR STRAIGHT 280MM
Description
- Suitable for use on metal or tile roofs; the
LINQ Anchor Tetha V-Bar is a high strength,
alloy steel anchor point engineered for extreme
workplace situations.
- It boasts a minimum breaking strength of 22kN
and is rated for up to a 140kg user.
- Applications include but are not limited to:
Construction, Utilities, Solar installations, Paintwork,
Plumbing and General roof work.

Features.
- Quick installation and removal.
- ZINC galvanized plated & over coated with
Orange Electrophoresis plating for double
corrosion resistance.
- Conforms to ASNZS 1891.4 requirements.
- Minimum breaking strength of 22kN. Compact and
lightweight. 280mm size for all purpose metal roofs.