Skincare

/

HYGIENE DEB STOKODERM SUN PROTECT 1L REFILL EA
HYGIENE DEB STOKODERM SUN PROTECT 1L REFILL EA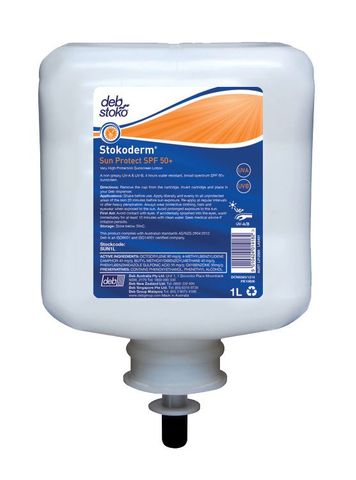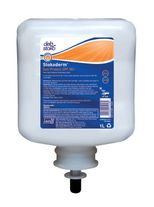 HYGIENE DEB STOKODERM SUN PROTECT 1L REFILL EA
Description
- Very High Protection - Sun Protection Factor of 50
provides very high protection against the sun's UVA
and UVB rays.
- Pleasant to Use - contains vitamin E to soothe and
condition the skin.
- Non greasy after feel - the cream is quickly and easily
absorbed into the skin to encourage regular use and not
affect dexterity with hand held tools.
- Contains a complex of caring ingredients - proven
hydration effect for up to 24-hours to help reduce skin
drynessHigh level water resistance - withstands heavy
perspiration or imm.