Skincare

/

CLEANING DEB STOKO KRESTO 2L CLASSIC REFILL EACH
CLEANING DEB STOKO KRESTO 2L CLASSIC REFILL EACH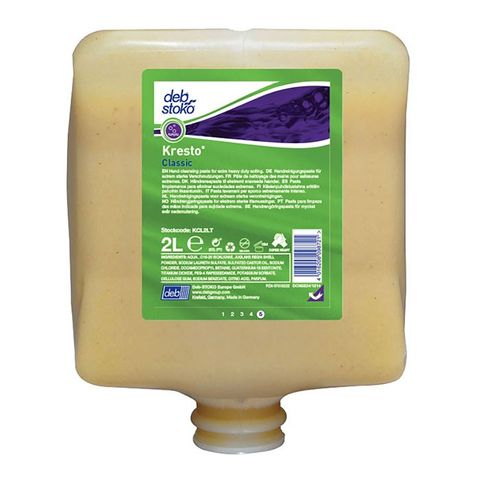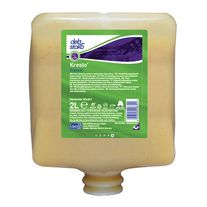 CLEANING DEB STOKO KRESTO 2L CLASSIC REFILL EACH
Description
2 Litre Classic Refill
For use with SCH1133 | Deb Stoko 2L Dispenser

Features & Benefits
• Perfumed & Silicone-Free
• Toxicologically safe for the skin and has excellent cleansing properties,
even with super heavy contamination.
• Remove contaminants from the skin and reduce the risk of irritation.
• Helps provide a deep clean without damaging the skin or harming the
environment.