Home

/

Earmuffs

/

HEARING HOWARD LEIGHT VERISHIELD CAP ATTACHABLE EARMUFF HI VIS EA
HEARING HOWARD LEIGHT VERISHIELD CAP ATTACHABLE EARMUFF HI VIS EA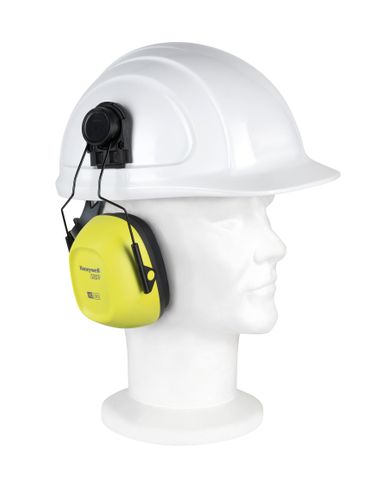 Regular Price:
$48.69 incl. GST
Description
- Cap attached earmuffs offering high performance and robust steel wire durability.
- Features patented Air Flow Control technology, delivering optimal attenuation across
all frequencies.
- Designed for use with other PPE Easy to use and integrate with Honeywell hard hats and face shields.
- Hard Hat not included.