FIRST AID ENVELOPE WITH CLIP
FIRST AID ENVELOPE WITH CLIP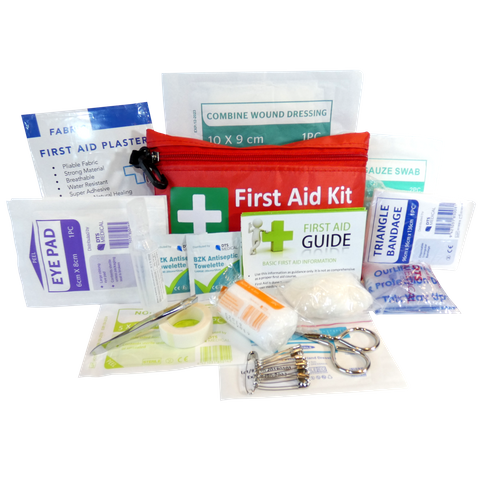 Regular Price:
$25.30 incl. GST
Description
When space and time is of the essence, this handy, brightly coloured,
easily recognizable, compact, First Aid Kit ticks all the boxes. Weighing
in at only 200g, and approximately 20cm x 14cm, chock-filled with 55 Items.
Ideal for many situations Such as Vehicle, Lone Worker, Traveling, etc.