RESPIRATORY MOLDEX RESPIRATOR EACH
RESPIRATORY MOLDEX RESPIRATOR EACH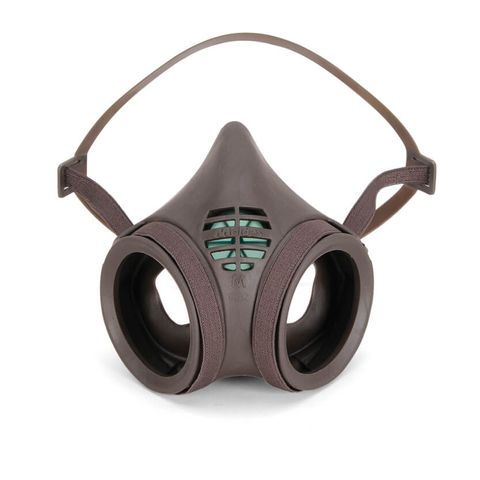 Description
- Soft, durable facepiecer. Extra-wide sealing surface.
- Seals comfortably to face.
- Exhalation valve positioned for better communication
- Cartridges have a snap-in mount for easy replacement
- Living hinge allows head harness to be folded comfortably
around neck when not in use.
- Low profile, compact design fits well under welding helmets
and with safety glasses
- New inhalation valve on each easy snap-in cartridge.
- 100% PVC-Free.